TOMOKA's art work are divided in four labels, and they have slightly different tastes. Feel free to browse around.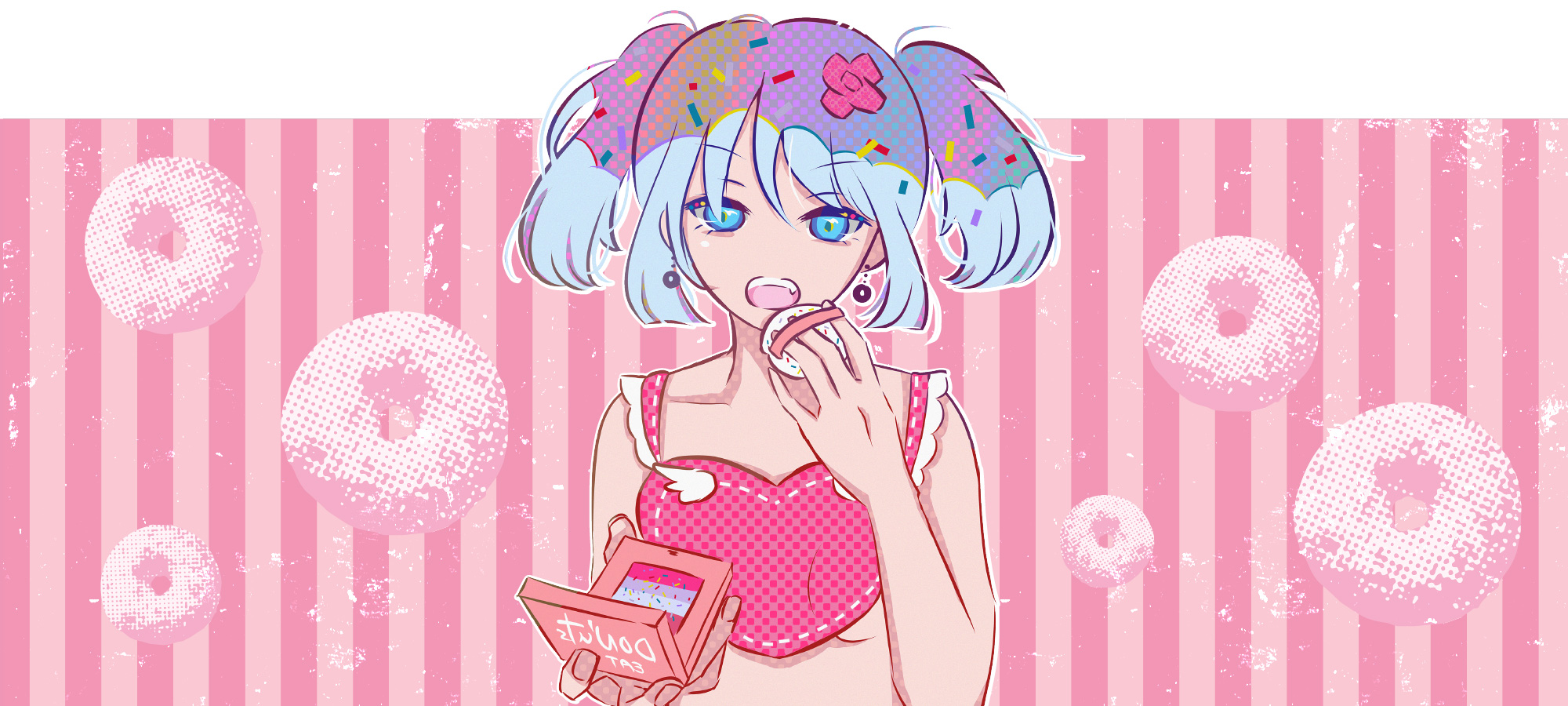 The most common style illustration which is good enough to get to know Tomoka world
Production cycle
about 2 days up to 2 weeks
Characters and creatures who are soft and fluffy
Production cycle
about couple days up to a month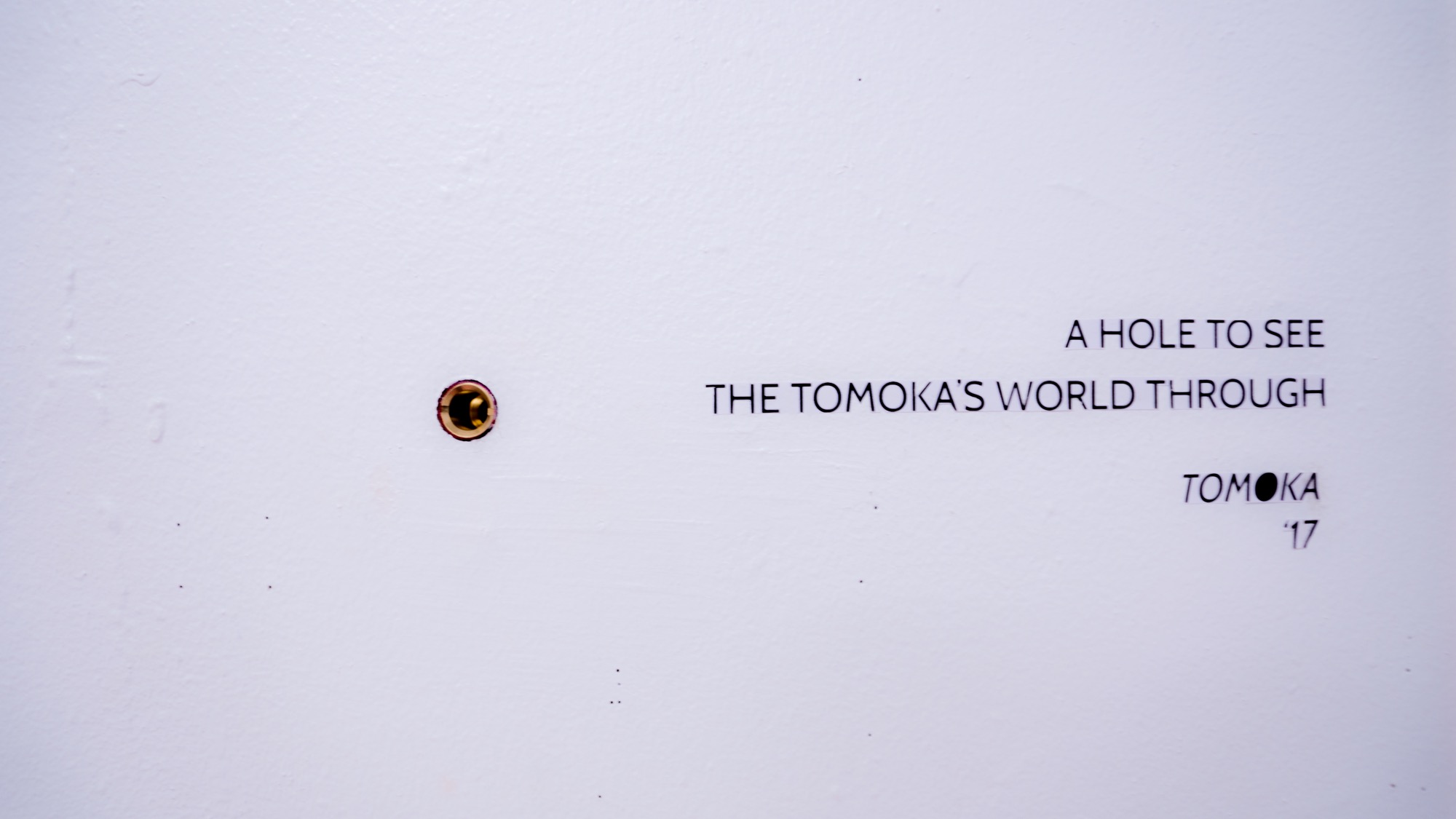 Art work with various media including 2.5D canvas illustrations, sculptures and so on..